Published November 12, 2021
Last updated March 7, 2023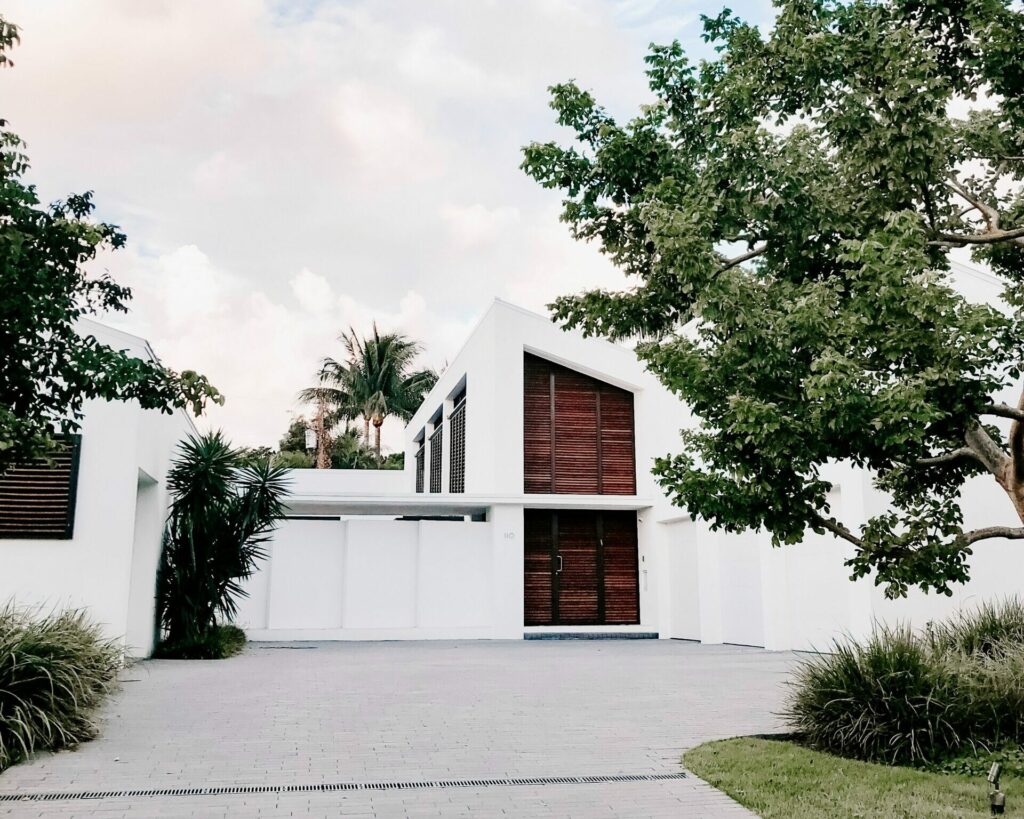 What is iBuying?
Real estate companies are now leveraging their data to invest in buying homes and reselling them at a profit.
These big names like Redfin, Offerpad and Opendoor have taken this approach because of their desire for more control over listings as well as being able to offer services that cater specifically towards homebuyers or sellers who don't want the hassle involved with online realtor websites.
How does iBuying work?
After buying a property directly from the homeowner, an iBuyer makes some minimal repairs and updates and then sells the home on the open market.
The appeal for homeowners is the convenience, compared to listing with an agent in an open market, piece of mind from dealing with larger, well-known companies, transaction speed, and selling often above market prices.
Although iBuying benefits homeowners interested in selling their homes, some homebuyers criticize that they're competing with iBuyers, although iBuying focusses on off-market transactions.
iBuying Companies
iBuying is a small but fast growing trend. Only less than 60,000 properties, about 1% of the market volume, were sold to iBuyers in the United States over the last couple of years. What stands out is the higher ratio of up to 5% in certain competitive metropolitan markets like Charlotte, Atlanta, or Phoenix.
iBuying at Opendoor
Opendoor started in Phoenix about 7 years ago and is currently active in over 44 US cities. The company is currently leading the iBuyer segment with about 8,500 home purchases and 3,500 sales in Q3 of 2021.
Realtor.com and Opendoor partnered this year. In locations where Opendoor operates, homeowners can use an offer button on their off-market properties on Realtor.com, which triggers Opendoor's iBuying offer.
iBuying at Offerpad
Offerpad's iBuying operations are still thriving, with plans to scale them over the next year.
The company's CEO is a strong believer in iBuying and predicts it to become a major force in the future of the residential real estate market.
iBuying at Redfin
Refin's CEO doesn't have any plans to leave the iBuying business either. RefinNow is operating in 29 markets and offers homeowners an experience that is quick and hassle-free, but not aiming for the highest sale price. Redfin tries to sell homes it bought immediately in the public market and to not hold on to it longer than it takes to fix and put them up for sale.
Your customer experience measurement needs all in one place, with AvidCX.